The beginning of 2017 didn't result in a very good start to my reading goals this year as I was in a huge reading slump. Thank to gods I am now out of that and am raring to go this month and decrease that TBR pile by a considerable amount.
Of course I have books that I have to read for university, but they are not books I WANT to read, therefore will be not be making an appearance on this list, because who wants to read boring university books? Not me.
So, let's get into it:
A Darker Shade of Magic by V.E Schwab

This book has been on my TBR list for a while and with all the hype surrounding the new book being recently released I'm more eager than ever to read it.
The Bone Season  and The Mime Order by Samantha Shannon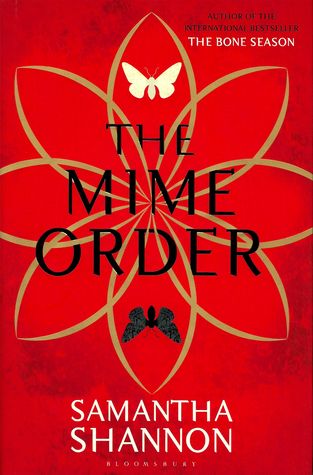 I'm meeting Samantha Shannon on the 8th of March, therefore will probably need to read these books. I began reading 'The Bone Season' last year but only got half way through, despite loving it, so now is the time to pull myself together and get it finished!
Nevernight by Jay Kristoff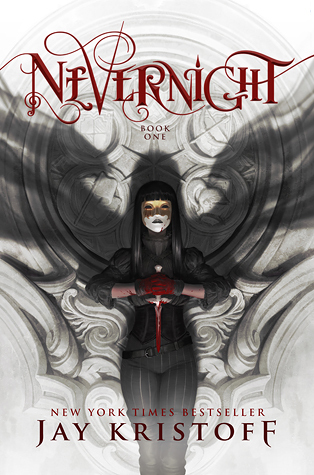 Besides this book being absolutely beautiful, it also seems like a super interesting book. I recently read 'Illuminae' which is co-authored by Jay Kristoff and it was pure gold, so I can only begin to imagine how great this book is going to be.
Empress of a Thousand Skies by Rhoda Belleza

I received this book in Fairyloot's February book and since then its just been sat on my bedside table staring at me and I just want to dive right into it.
The Auctor Trilogy by T.R. Wolf

I was contacted by the author of this book to do a review of this book and of course I said yes because it sounds very intriguing and am excited to see how the story unfolds and the mystery solved.
I would love to put more books on this list, but unfortunately I have loss of academic books to read also, so it might be a push just reading some of these listed above. Either way, I am
very eager to read all of these books and am determined to get the majority of them read.
What books are you hoping to read in the month of March?
Thank you and I'll see you again soon,
Zoe